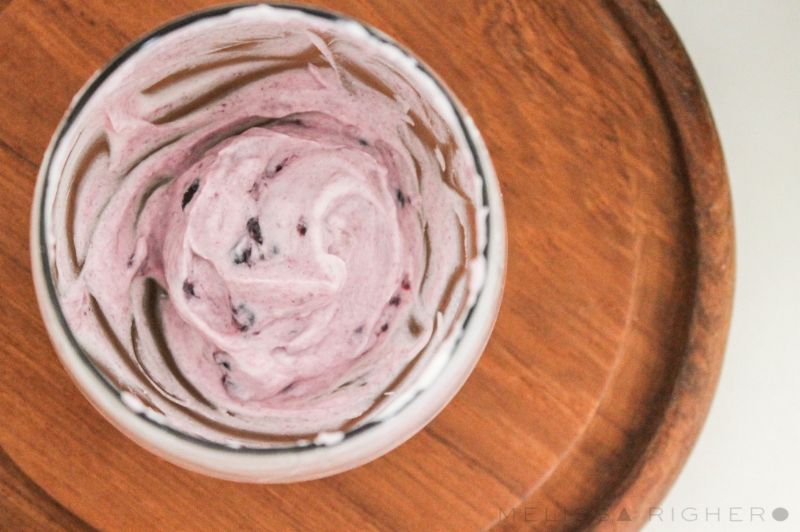 Just wanted to say HEY! Haven't been visiting my site much because I've been keeping a little secret. I'm in the process of earning my Esthetician License (should be done in December). I'm combining my love for natural living with caring for others. It's all so busy and exciting. So in my apologies for not visiting much, here's a D.I.Y. face mask...
Blackberries deliver antioxidants that fight off free radicals. The vitamin C and natural enzymes in fresh citrus help brighten the skin. And the mild antiseptic, honey gently exfoliates, promotes tissue growth, and seals in moisture. Perfect for the cold weather starting!
In a blender, combine 2 tablespoons plain yogurt, 2 tablespoons honey, 1/4 cup mixed berries, pureeing until smooth, then add 1 tablespoon lemon juice. Using your hands, apply mixture to a clean, dry face. Let mask sit 10 to 15 minutes, then rinse face thoroughly with warm water and pat dry.
Also do you love my new water mark? Thanks to
Srslyliz
! Hopefully
whenever
I have a moment to breath she can help me makeover my blog!